Is anxiety running the show in your life?
Destroying your relationships?
Robbing your peace of mind?
If so, you've come to the right place.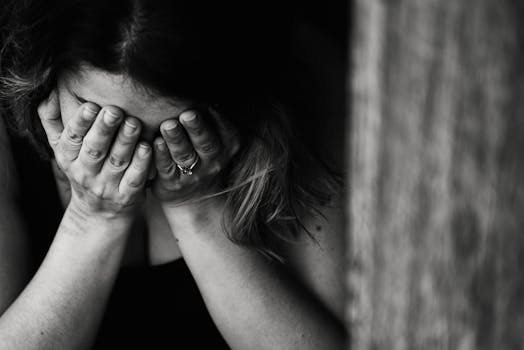 Here's the solution you've been praying for.
You've tried, over and over, to fix your anxiety.
But anxiety is a
subconscious
problem.
Our subconscious mind loves to create patterns. These patterns are neural-pathways in the brain.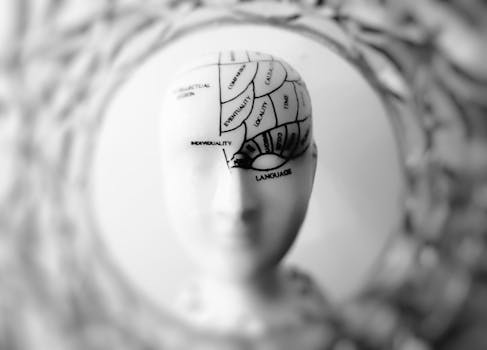 For example: When you first learned to drive, you had to focus really hard on maintaining your speed, watching traffic signals, and thinking about when to move your foot from the gas pedal to the brake at just the right moment.
Each time you drove, it became easier. Because your subconscious created a "driving" program.
Now you may catch yourself driving without thinking about it. Have you ever pulled into your driveway and realized you don't remember getting there? That happens because your subconscious took over and drove for you.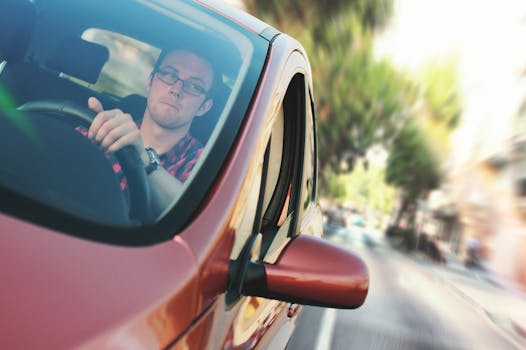 The exact same thing happens with anxiety. Somewhere along the way, your subconscious created a "worry" program. Now you find yourself worrying or stressing out all the time.
You may think you know why you worry but the truth is that your subconscious has taken over and is creating anxiety without your conscious approval.
That's why it's impossible to fix anxiety with
conscious
effort.
This Anxiety-Proof course is different because it uses hypnosis to stop anxiety on a
subconscious
level.
Lots of people think hypnosis is magic, or mind control. Hypnosis seems like magic because it works so quickly and creates permanent changes.
But hypnosis is actually neuroscience. It reverse engineers problems and fixes them at the source.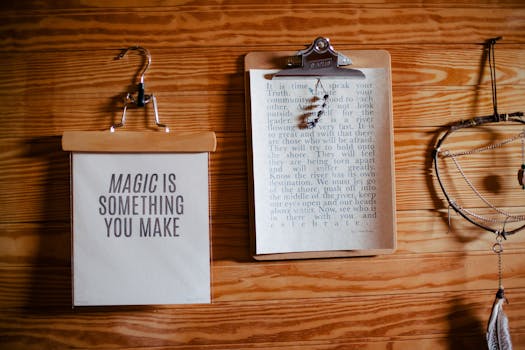 With hypnosis, you can tap into the subconscious "anxiety program" and re-write it on the spot.
You're about to learn (in a fun way) how your brain generates anxiety.
When you understand how anxiety happens, you gain the power and ability to stop it.
And here's the cool part. It doesn't matter how long you've had anxiety or how severe the anxiety was.
Here's a fun explanation: Imagine walking down the road and picking up a heavy rock. You may carry that rock around for a few minutes or a few days. Or maybe you get so used to carrying the rock that you keep it for years.
You tell yourself a story about why you have the rock but the truth is, you can't remember what it's like to be rock free. You might not even remember picking the rock up.
Then you meet a Rock Removal Specialist and they show you how to
let the rock go
.
It only takes a moment - and very little effort - to release your hold on the rock. Then you're rock-free from now on.
This is what happens with hypnosis. You tap into your own subconscious and show it how to let that anxiety pattern go.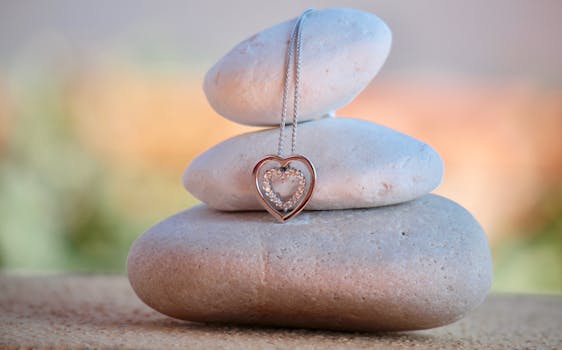 In an instant.
Permanently.
This Anxiety-Proof course isn't like other courses where you have to learn the material, then figure out how to apply it to your life and remember to use it.
As you watch the videos and interact with me - in real time - you'll get the same benefit as a one-on-one session. You will finish the course with everything you need to live an anxiety free life. From now on.
You'll learn simple, fun, proven ways to stop anxiety immediately.
Course outline:
1. What is Anxiety?

This short fun explanation will arm you with the knowledge you need to stop anxiety in it's tracks.
2. Worrying About Other People

Are you losing sleep or sacrificing peace of mind because you can't stop worrying about a loved one? Or thirsty kids in Africa?
This segment will teach you how to stop worrying and start thinking in ways that positively impact you and your loved ones.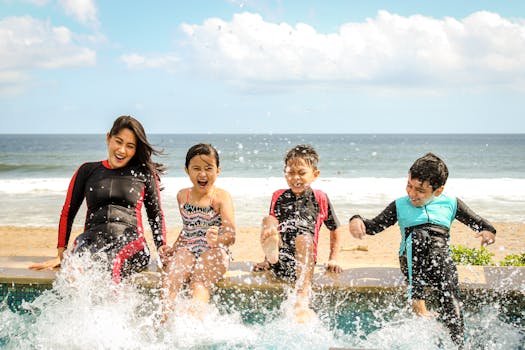 3. The Panic-Attack Hack

Learn how panic-attacks happen and how to stop them immediately.
Hint: Panic-Attacks are actually a form of hypnosis. Since you'll be learning how hypnosis works, you can use it to stop panic-attacks.
4. Your One-On-One Hypnosis session

I recorded this video to give you the same experience my clients get when they have a session with me. You can interact with the video as if we're in the same room and finish the session having re-written that old anxiety pattern.
Anxiety-Proof: Your Guided Self-Hypnosis Audio

This is a 10 minute recording that teaches you to go into a beautiful, healing, meditative state so you can train your brain to replace anxiety with peace and calm. My goal is to equip you to tap into your internal resources so you use self-hypnosis anytime with amazing results.
It's easier and more fun that you might think.
Roadblocks: 1 Minute Anxiety-Proof Techniques

The roadblocks section contains 8 different techniques to stop anxiety in under a minute. These techniques are fun and super easy to learn.
You don't need to learn all 8 techniques. Just pick you favorite and use it whenever you want to stop anxiety on the spot.
The subconscious anxiety pattern is a physically wired in neural-pathway in the brain. Each of these techniques put a roadblock on anxiety and makes a new neural-pathway that lets you feel good instead.
Many people try to fix anxiety using talk therapy. Progress is usually slow and insignificant.

Talk therapy tries to solve the anxiety pattern on a conscious level and that just doesn't work. In fact, every time you talk about anxiety it strengthens the anxiety neural-pathway.

That's why you'll get amazing results with this program without ever talking to me about your anxiety.

This course gives you everything you need to be anxiety-free from now on.